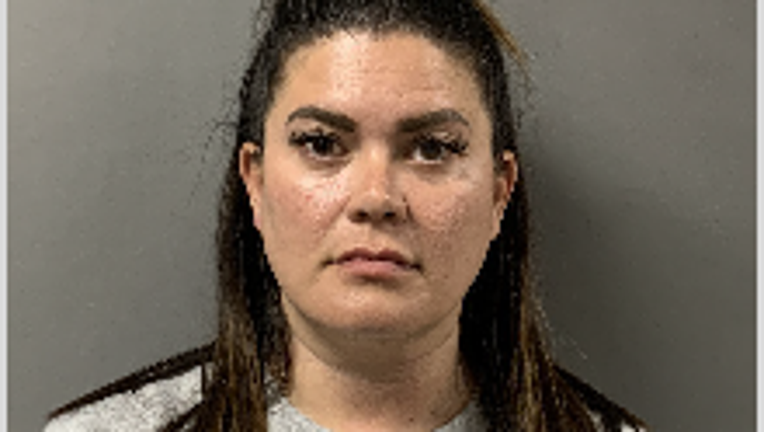 MANSFIELD, Texas – A former PTA president at a Mansfield ISD school was arrested after being accused of stealing thousands of dollars.
Jennifer Medina was president of the Parent Teacher Association at Roberta Tipps Elementary School.
Last November, the current president noticed missing funds and reported it to Mansfield police.
Through an investigation of bank records, it was determined that Medina transferred $7,690 from the PTA treasury to her PayPal account.
READ MORE: Some Frisco residents voice concerns about Universal theme park in their city
When questioned by police, she admitted to the transfers but said she did not have the money.
Medina was arrested Friday, January 13.
Source link