UK press organisations are urging police to ditch secret guidance which they say appears to puts journalists on par with criminals and extremists and risks equating the media profession with "wrong-doing and corruption."
Under a hidden section of police counter-corruption guidance called Authorised Professional Practice (APP guidance), journalists have been listed in the "notifiable associations" section, meaning officers in England and Wales should declare if they are associated with one to their police force.
Critics say this effectively means that people working in media organisations would be placed in the same bracket as criminals or extremist groups.
Hidden Section
In a letter to Andy Marsh, chief executive of the College of Policing, the Society of Editors and Crime Reporters Association (CRA) said that the counter-corruption guidance risks "damaging the public's perception of the media" and requires "urgent revision."
The Society of Editors is an industry body for around 400 national and regional media editors, representatives, and organisations. The CRA was founded in 1945 with the aim of fostering good relations between crime reporters and the police.
The society's Executive Director Dawn Alford and Chairwoman of the CRA, Rebecca Camber, said that it was "alarming" that the guidance only came to light following its inclusion within a report by Her Majesty's Inspector of Constabulary (HMIC) (pdf) in March and, as such, "it has not been subject to wider discussion or scrutiny."
The HMIC report looked at the Daniel Morgan Independent Panel, established in 2013 to investigate the circumstances surrounding the murder of Daniel Morgan, a British private investigator who was killed with an axe in a pub car park in Sydenham, London in 1987. The Metropolitan Police's investigation was hampered by corruption and the case remains unsolved.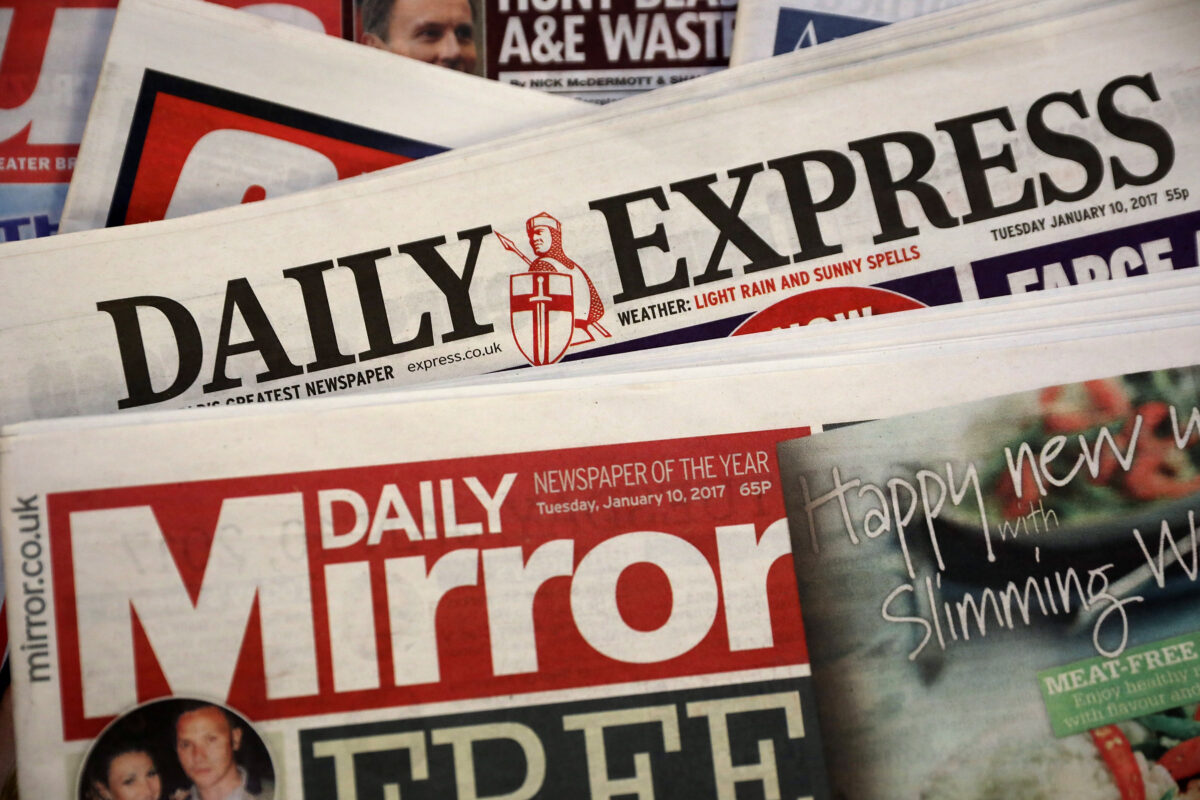 Police and journalists have had a chequered relationship in the past over media scandals. The News of the World was known to be involved in payments to police officers, and accusations of phone-hacking by journalists led to the closure of the Rupert Murdoch-owned newspaper in 2012.
In 2016, the former commissioner of the Metropolitan Police, Sir Bernard Hogan-Howe, said that "the relationship we have with journalists is not in good health" and that the journalism industry needs to earn back the "trust" of its officers.
Steve Hartshorn, national chairman of the Police Federation of England and Wales, said that the federation "is not aware of forces obligating individual officers to disclose associations with journalists as part of the APP guidance."
"We believe that there is an ardent need for all forces to work in cooperation with journalists, who are governed by a code of conduct and guidance of the Independent Press Standard Organisation, to promote the good work our members do every day and to explain policing issues needed for ensuring public confidence in our police officers," said Hartshorn.
"The APP guidance should be followed by forces in its intended spirit," he added.
'An Important Role'
A College of Policing spokesman said that "journalists have an important role in holding police to account."
"There is a public expectation for the police to have policies in place to protect sensitive information held by the police which can include details of members of the public and police operations. This includes a requirement to declare any potential conflicts of interest in order to be open and transparent, as well as mitigate any risks that may arise," he added.
"The guidance given to police forces should not impede healthy relationships between the police and the media. We are working with the National Police Chiefs' Council and others to review the guidance and will listen very carefully to any issues raised by the media," he said.
PA Media contributed to this report.
Source link